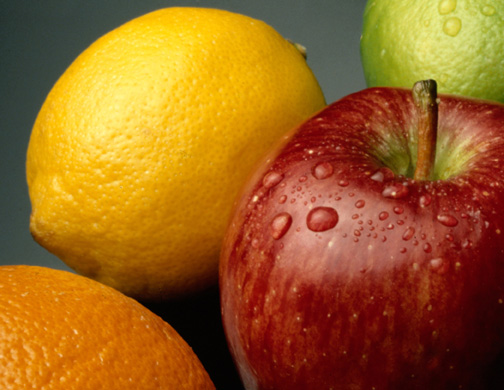 On September 16th we will begin our annual citrus sale. This fundraiser is very important to our organization as it provides funding for our activities for the year. Some of these activities include the Joint Leadership Development Conference, monthly meetings, SkillsUSA Alabama State Conference, and the SkillsUSA National Skills and Leadership Conference in Kansas City. We encourage all students to do their part in making this another great year for our local chapter.
SkillsUSA is a partnership of students, teachers and industry representatives, working together to ensure America has a skilled work force. It helps each student excel.
SkillsUSA is a national nonprofit organization serving teachers and high school and college students who are preparing for careers in trade, technical and skilled service occupations, including health occupations. It was formerly known as VICA (Vocational Industrial Clubs of America).